Ricette
Organic vegetable gratin
02/11/2017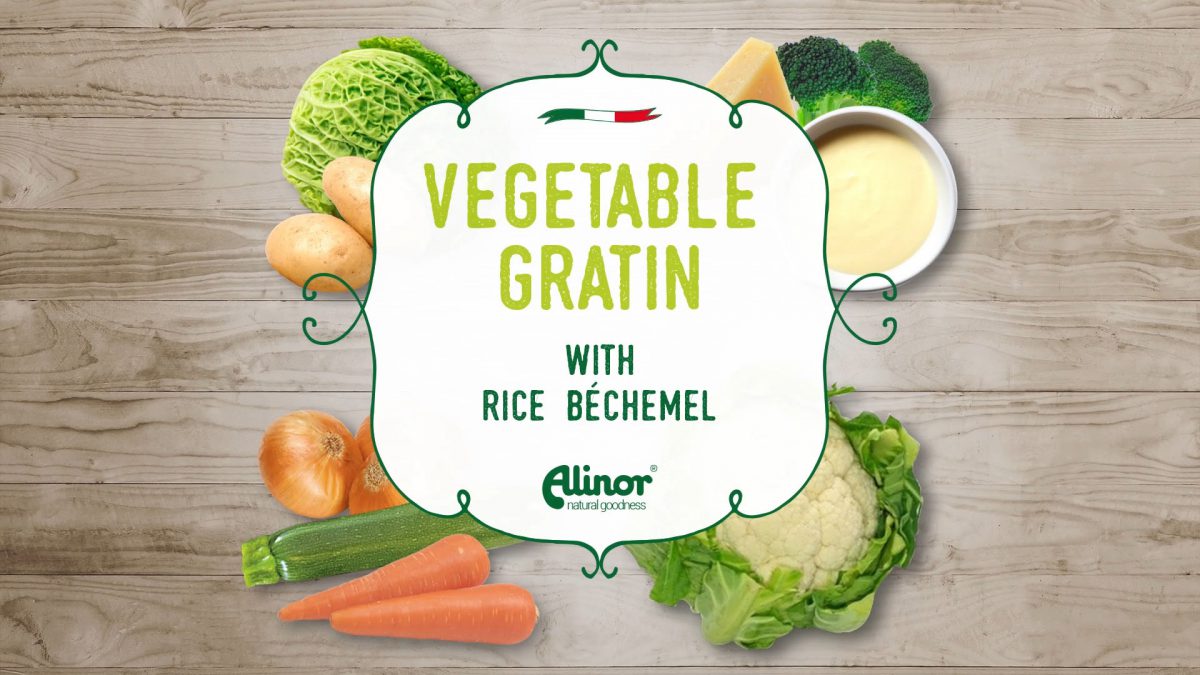 INGREDIENTS
1/2 cabbage
1/2 cauliflower
500 g broccoli
1 onion
2 potatoes
2 carrots
extra virgin olive oil
parsley and sage
salt and pepper
200 gr of rice béchamel
breadcrumbs to taste
grated Parmesan cheese to taste
PORTIONS:
4/6 people
PREPARATION TIME:
1 HOUR AND 10 MINUTES
DIFFICULTY:
EASY
Preparation
Clean all the vegetables, peel those that need it, and cut them into pieces that are not too small. Steam for 20 minutes. Pour rice béchamel on the bottom of a casserole dish. Transfer the steamed vegetables and mix them with salt, pepper, oil, parsley and sage and add some of the béchamel. Cover with the remaining béchamel and sprinkle with breadcrumbs and grated Parmesan cheese. Bake in a hot oven at 180 °C for about 25 minutes.
Tips
The gratin is ready when the classic golden crust forms on the surface
Ideas and variations
Any kind of vegetable can be used when making the dish. For a vegan recipe, remove grated Parmesan cheese.
.