News
Dietician's word
24/03/2016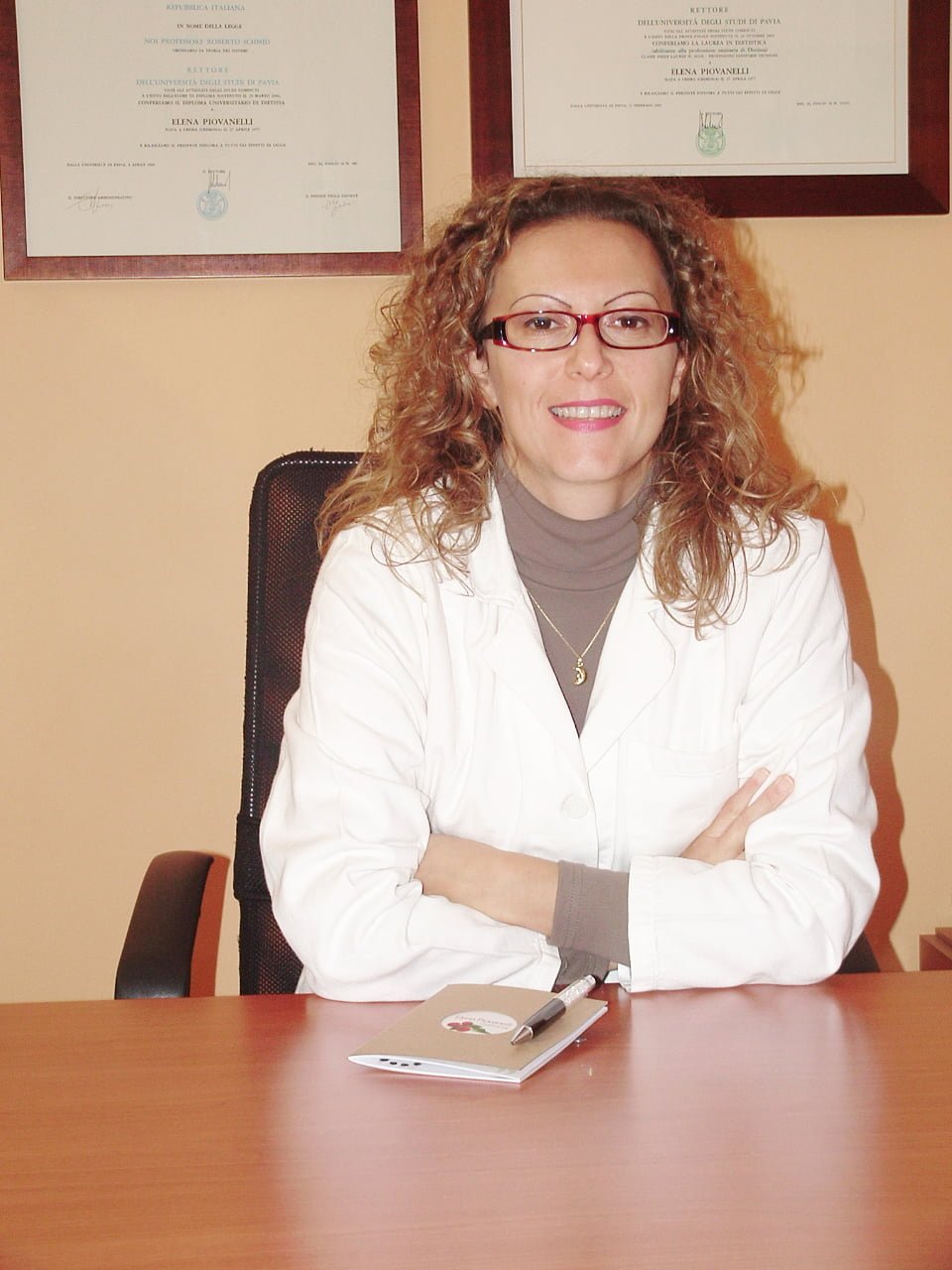 "The food we eat and the way we eat it influence our state of health, and this is why I attach great importance to my work, which consists mainly of educating people into following a correct diet".
My name's Elena: I'm a dietician with a Master's degree in Vegetarian Diets and I carry out my main activity in Crema, where I have a surgery. For many years I've been occupied in Food Education projects aimed at both children and adults.
During 2015 I had the pleasure of representing dieticians in the "Health Food with Taste" project, working alongside chefs in show-cooking events staged in various prestigious venues, with the aim of promoting good food practice. Venues included: Rinascente in Milan, Palazzo Ducale in Sabbioneta, Castello Sforzesco in Milan, and Milan trade-fairs "HOST", "HOMI" and "TUTTO FOOD".
Over recent years, I've also been broadening my knowledge regarding sustainable diets, because eating well today doesn't only mean consuming elements that are important for our physical and psychological well-being, but also choosing products that are good for the world.
My motto is: "all human-beings know how to eat, but few know how to nourish themselves".
If you would like further information about my work I recommend that you visit my website
http://www.dietistapiovanelli.com/